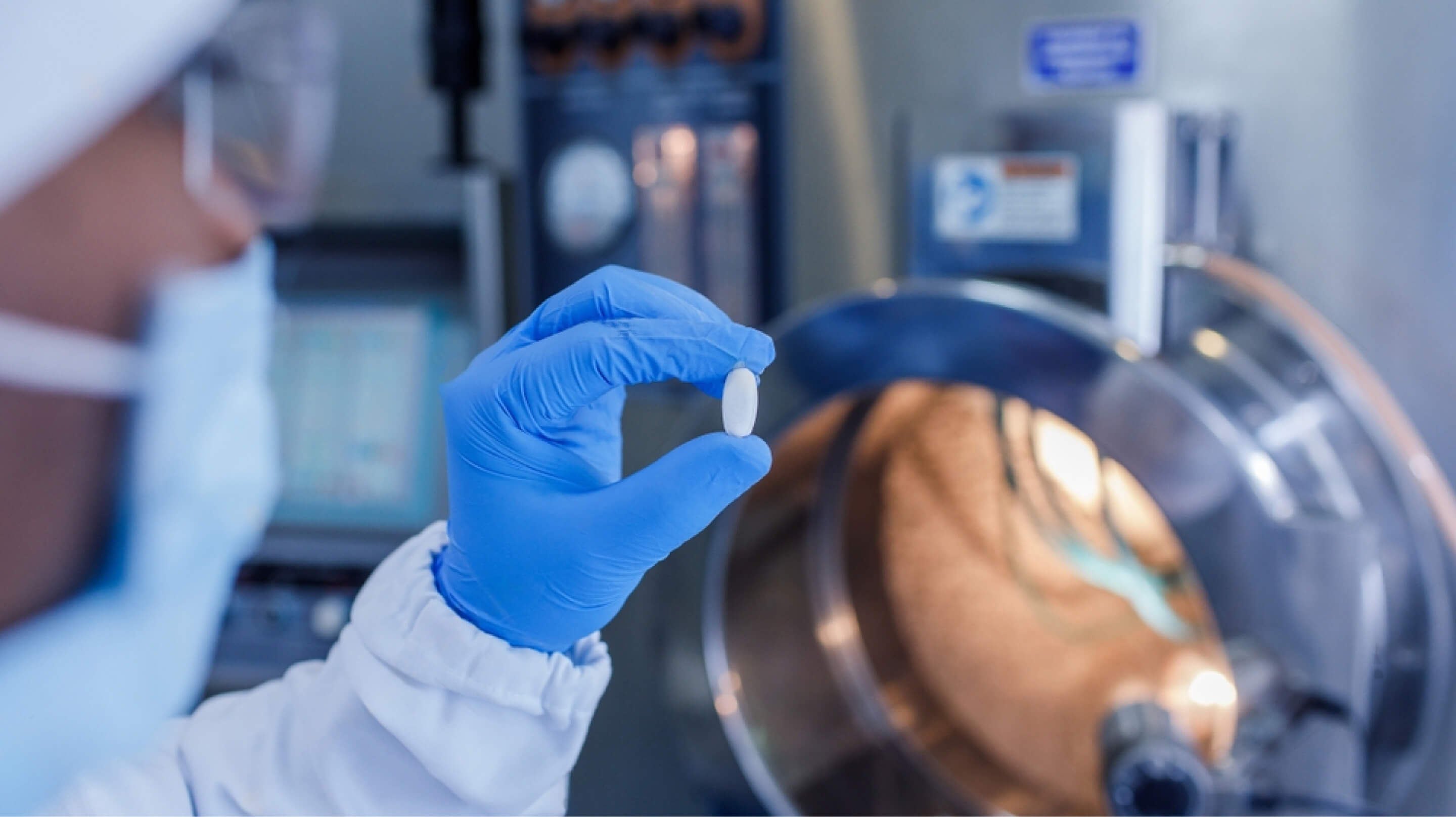 PB Pharma GmbH has existed since 1998 and specializes in narcotics.
WE PHARMACEUTICAL IMPORTER
Our experts guarantee quality
PB Pharma GmbH is licensed as a drug importer by the competent authority and has all the necessary GDP and GMP permits required to repackage and distribute drugs. We are subject to the same strict quality and safety requirements as the original manufacturers of pharmaceuticals. Our EU narcotics are patent-protected original branded pharmaceuticals, which, as parallel and re-imports, enable high savings in the healthcare system.PB sister company PS Pharma specializes in repackaging both small batches and entire bulk batches. The range of services includes primary packaging (e.g. tablet blisters), secondary packaging, repackaging of products, reworking into new pack sizes, replacement of package inserts, serialization of prescription drugs and the application of labels or security seals. After the ordered goods are delivered to PS Pharma, they go through a detailed inspection process defined in Standard Operation Procedures ("SOP"), where all quality checks are completed. Once our Quality Control staff approves the goods for further processing, they are repackaged for the German market to comply with national labeling requirements.
Pick-up & Labelling
Here, all products are packaged in new folding cartons that are in line with the labeling requirements of the local market and accordingly receive a German-language package insert.
Repackaging
In the next step, the repackaged drugs pass through a 2D data matrix code that guarantees the authenticity of the drugs.
Highest Quality
Finally, we ensure that the goods comply with all relevant GMP standards ("Good Manufacturing Practice"). Only when all these quality requirements have been met in full is the product released for the German market by our Qualified Person ("QP")
Controlled processes for highest demands
To ensure maximum safety and quality of imported drugs, a number of controlled processes are required. This applies all the more to narcotics and begins in the country of purchase: Are narcotics requirements met there? Are the storage conditions complied with? Strict rules also apply to transport. Hygiene and temperatures play an important role, as do special customs formalities.PB Pharma GmbH has developed a quality assurance system that meets all regulations and is subject to official monitoring. We also oblige our service providers (transporters, logisticians, pharmaceutical packagers) to comply with our strict specifications. We make sure that transports are carried out under the prescribed conditions and that the packages are closely inspected at goods receipt (particularly with regard to batch designation and shelf life), including by means of computer and camera systems. Only then are the imports allowed to undergo further processing/packaging.The main focus is on ensuring that the packaging and instructions for use contain German texts. This is because the products from other EU countries have the identical active ingredient, but the texts are written in the respective national language. According to the German Medicines Act, the information must be written in German. This is done partly by means of inscribed labels and partly by means of new packaging. With our quality assurance system, we ensure that all legal requirements are strictly observed and documented for the outer packaging under the supervision of experienced pharmacists.
Quality and price awareness go together for us
These elaborate processes lead to high-quality results. The products are original products from other EU countries, which PB Pharma GmbH approves and markets under its own responsibility at the Federal Institute for Drugs and Medical Devices (BfArM). Due to the different drug prices in Europe, EU imports can often be sold at considerably lower prices than the domestic original. As a result, imported EU drugs also help to reduce the costs of the healthcare system.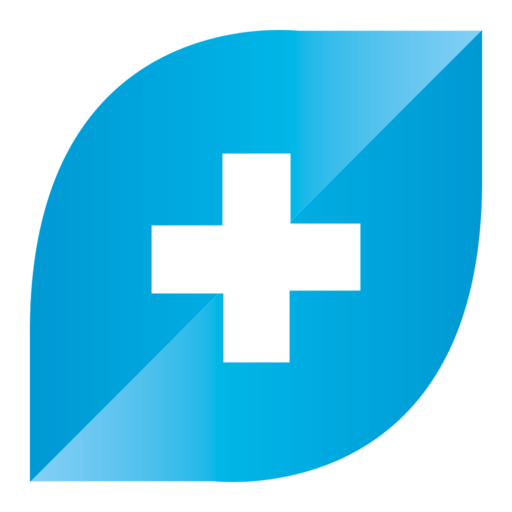 PB Pharma GmbH offers an almost complete range of BtM products as imported drugs and is thus one of the leading suppliers in this area. In addition, the import range of other drugs is being successively expanded; in terms of quality and safety, PB Pharma GmbH can draw on its many years of experience in the strict narcotics sector.