PB Pharma, based in Meerbusch, Germany, is a specialist in the parallel and re-import of narcotics with over 23 years of experience.
34
Products in the pipeline
12
Ongoing clinical studies
We are your trusted partner and pioneer for first-class pharmaceutical solutions. Our future is characterized by continuous growth and innovation.
Our Partnerships: Together for Excellence
PS Pharma Service GmbH is considered the market leader in the handling of narcotics. In addition to the services of storage, import and export, as well as packaging, picking and shipping, the company stands out as a pioneer in the primary packaging of medical cannabis products.
pspharmaservice.de
Semdor Pharma Group is one of the leading pharmaceutical companies for narcotics and medical cannabis in Europe.
semdor-group.com
PS Marketing und Outsourcing GmbH offers the same range of services as PS Pharma Service GmbH, but selects additional specialized partner companies to match the customer's desired offering.
psmo.de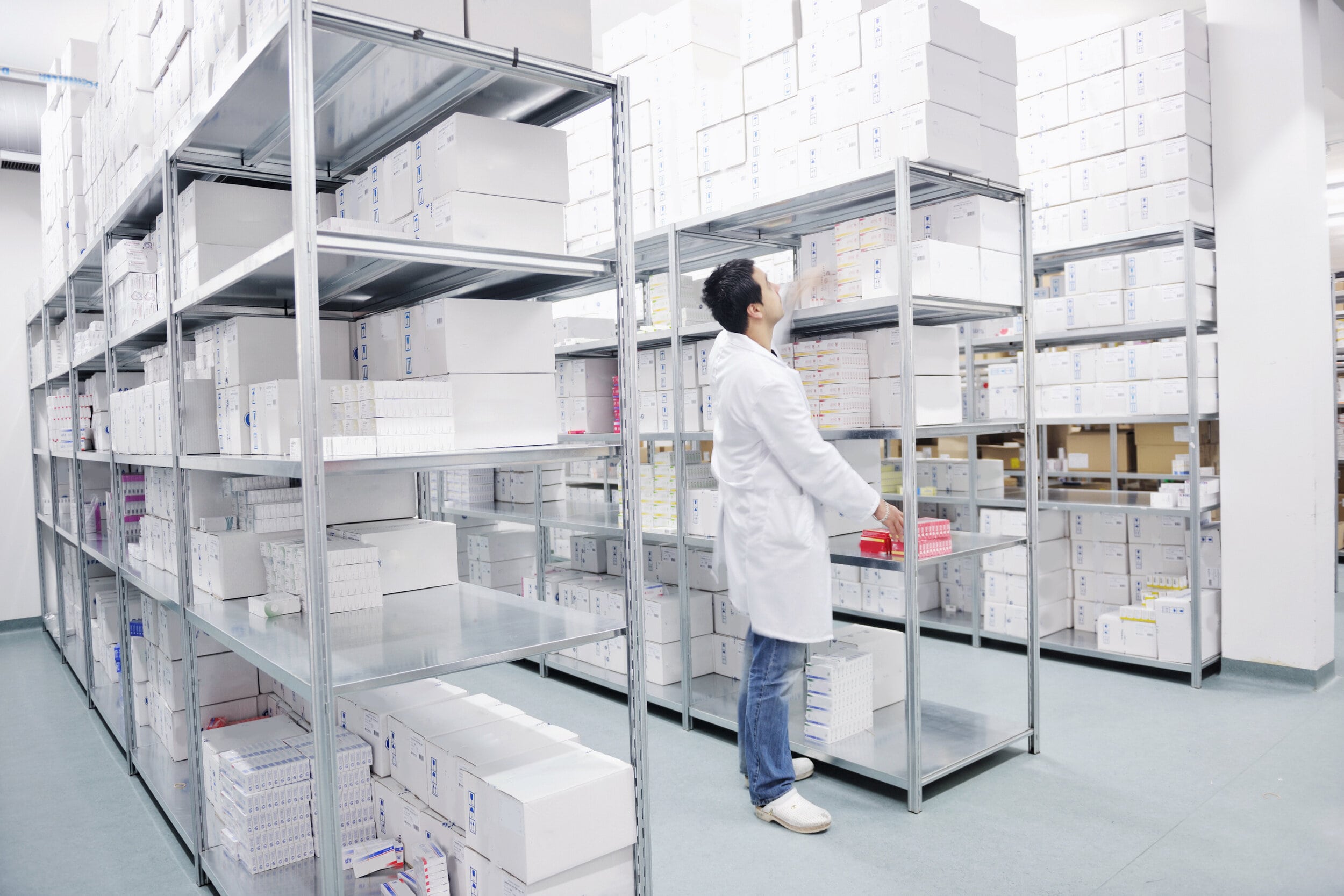 Our handling is also designed for temperature controlled storage (for refrigerated goods at 2-8°C).